Bentley has been with us since September 5th, and he's already captured our hearts. Just imagine the perfect matchup of a little bit of mischief with a whole bunch of cuteness. A new puppy requires planning and preparation — and then putting those things into action.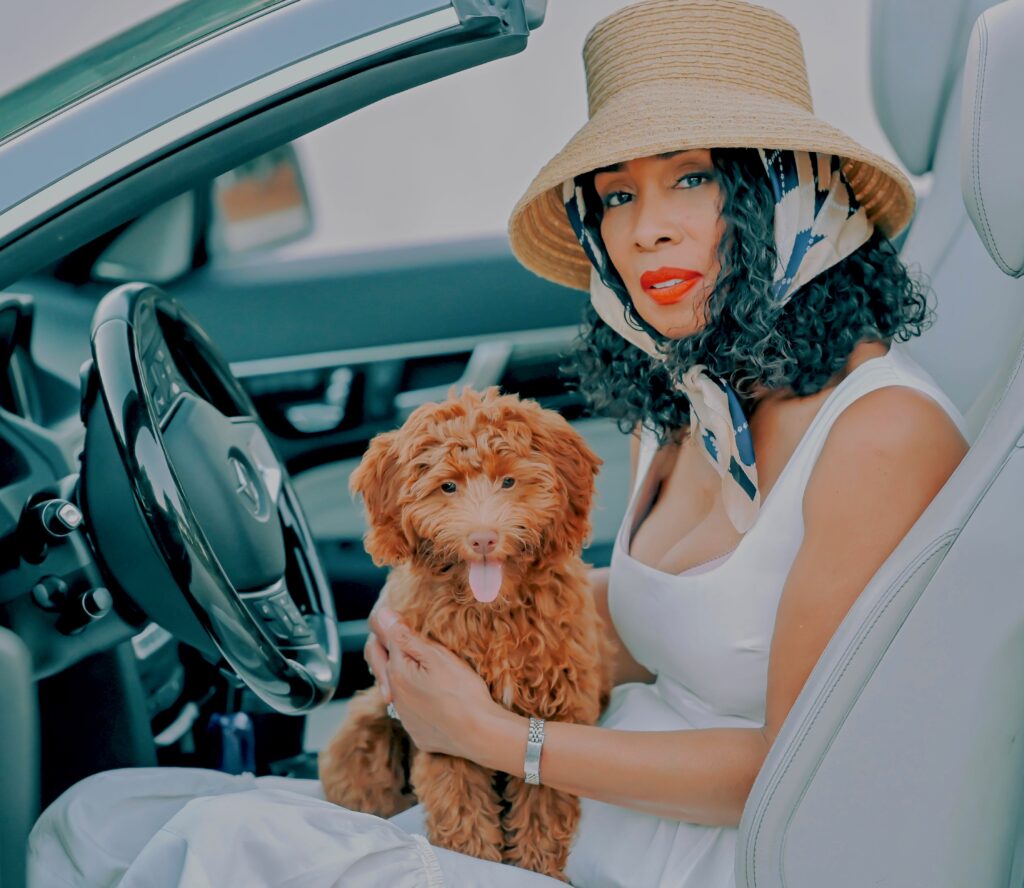 Our priority is to love our Bentley well, and that includes keeping him safe and healthy. One of my first steps was to think about Bentley's perspective — what is within his reach?
Keep reading to learn what else we've been learning.
Teething
I didn't think I'd be back to the teething stage so soon. As teeth are coming in, Bentley is chewing on anything within his reach. We call him "Baby Shark" — his teeth are sharp, so we've got chew toys on hand. Bentley is also a big fan of chewing on carrots, which improves dental health — like breath.
Tasting
Let's talk about food. It's important that I give Bentley a nutritious diet without additives or sugar. We followed the recommendations of the Charlotte Dog Club. We've also been getting to know other pet owners and researching various foods on the market.
Training
Potty training has been uneventful — and I won't complain. Bentley adjusted well to knowing that potty time means outside time. It took a little bit for him to get adjusted to his indoor crate, but we added his favorite treats and other welcoming items to make it feel like home.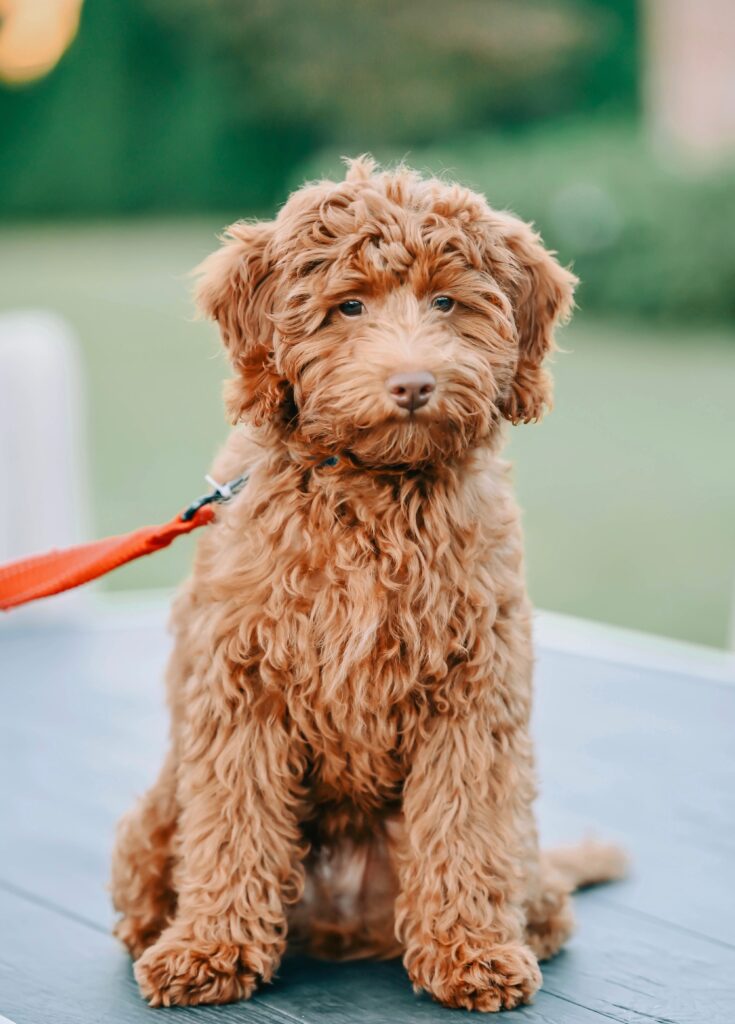 For another kind of training, we worked with a skilled dog behaviorist. We also had a session with Liz Murdoch from @talkingwiththedogs. Liz is an animal communicator helping people tune in, converse and understand pets. (For 10percent off enter code HGF10) Bentley responds to many commands, and we are excited to continue more training, as he is super eager to please.
Toys
No dog parks yet — Bentley isn't finished with his vaccinations. While he's in the house, he loves toys filled with his favorite peanut butter or frozen mashed bananas. While we've provided toys for Bentley, we've also had to be mindful of other things that he'd like to choose as toys — socks, for example.
My word for 2020 has been "hope." I hope that Bentley loves us as much as we love him. Have you recently added a furry family member? Tell me what you've been learning.