We're back to the skin conversation, ladies. It's something I want to revisit often because I wish I would have paid more attention to the products I was using when I was younger. Our skin, while beautifully withstanding the pressures of the day, is sensitive. More than anything — it is different for each person. If you are still trying products that other people recommend, may I offer one suggestion?
Visit a dermatologist and get to know about your beautiful, unique skin. Take notes, ask questions, and confidently choose products that work best for you.
From oily to dry to combination, there are different types of skin. To make things even more complicated, our skin can change from season to season, with hormonal changes, with age — you name it. You may think you finally found the right products, and then things change. It happens, ladies.
Learning how to identify your skin type is a great first step to choosing the right products. For example, here are three things that I have learned:
1. I have oily skin.
Knowing this detail about my skin helps me intentionally seek out products that will only help this problem. Of course, I need moisture and desire hydrated skin, but who wants to look greasy all day? Being confident in my skin needs and goals allows me to quickly determine whether a product will work and if it's worth the investment. I no longer assume that a product will work for me simply because it worked for my friend.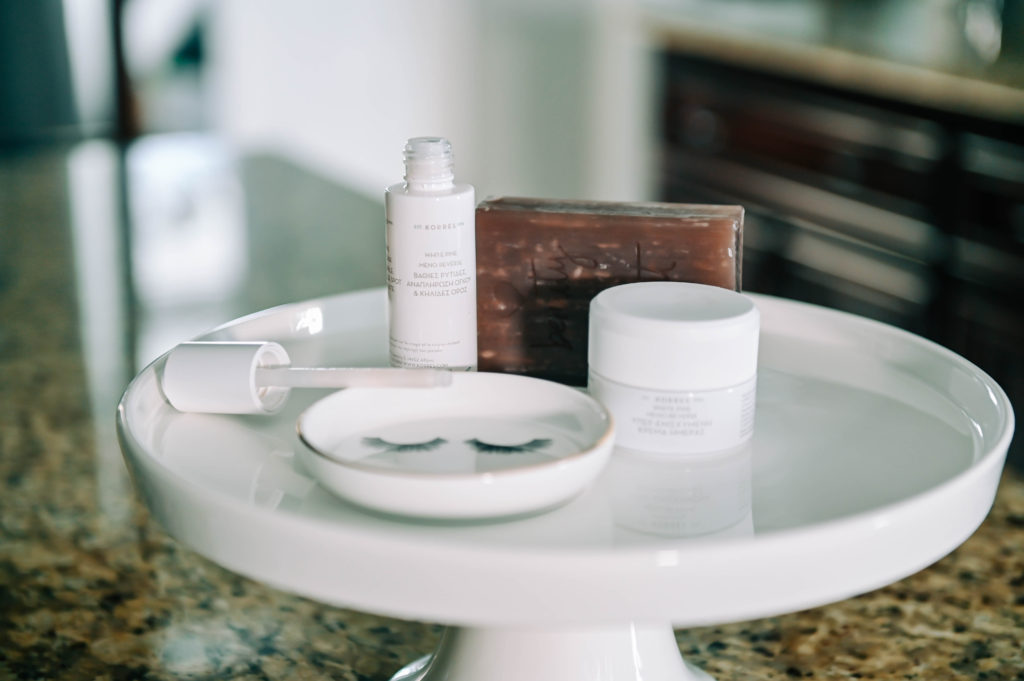 2. I need to wear sunscreen — always.
Regardless of skin type or skin tone, please wear sunscreen. Many makeup products now include sunscreen in their formula, so sunscreen should be a part of your "get ready" kit. Give your skin another line of defense against the dangerous consequences that can result from direct exposure to the sun. Take it a step further by wearing hats, sunglasses, and more.
3. I need to wash my face — one more time.
You may think that you washed all of your makeup off for the day. Check again. Depending on your makeup application, you may still have a bit more remaining. Don't forget to clean well under your chin and eyelids, around your nose, etc. I sometimes take a clean wipe to do a final check. Find a cleanser that works best for your skin type.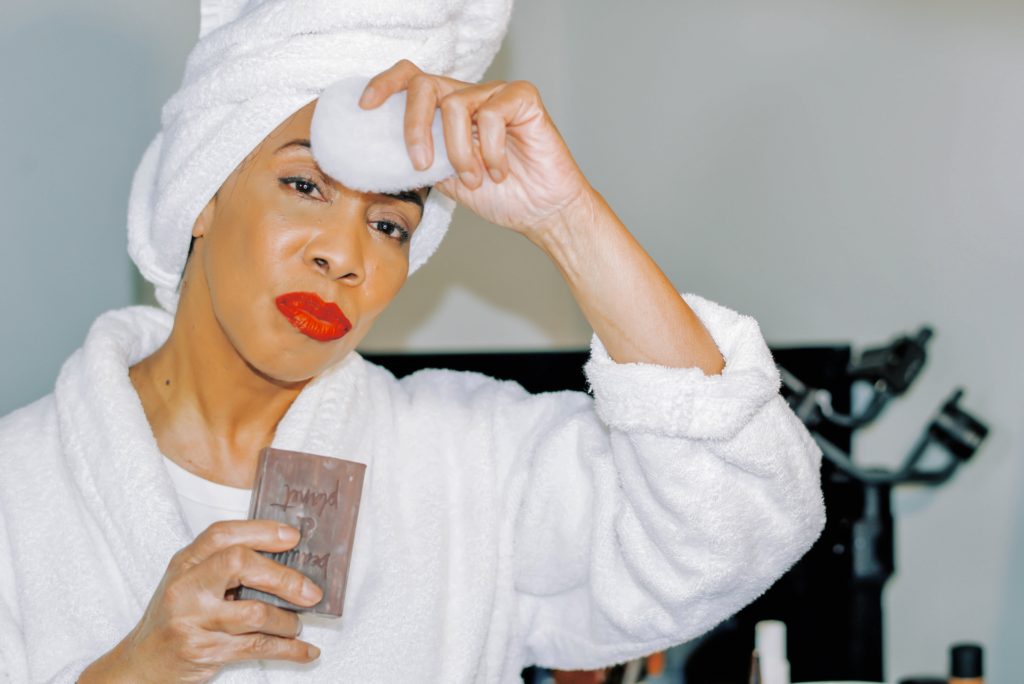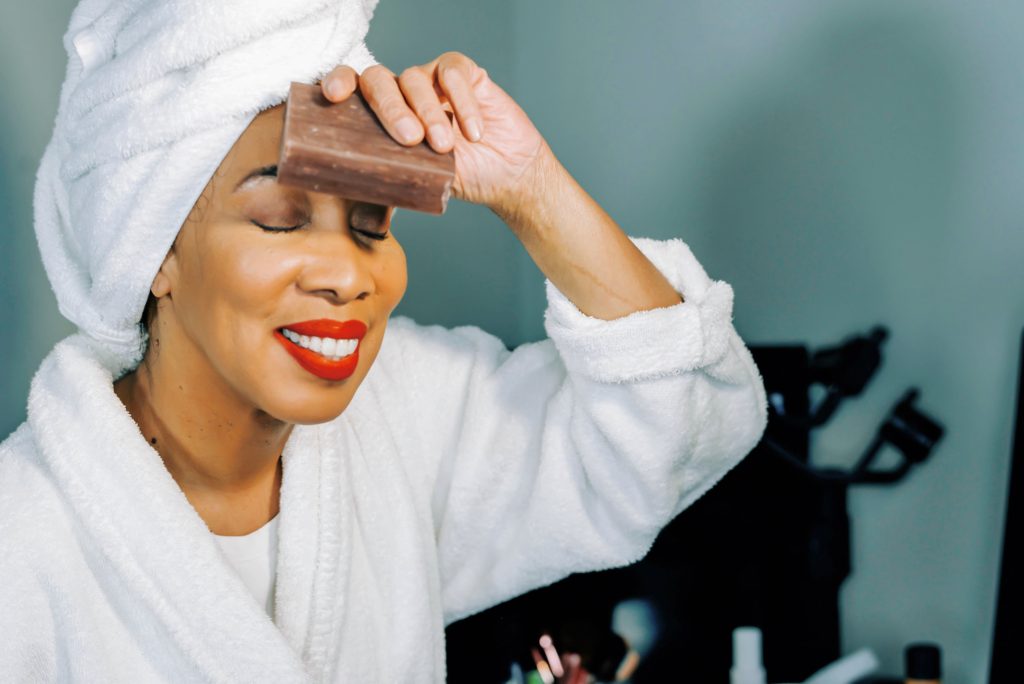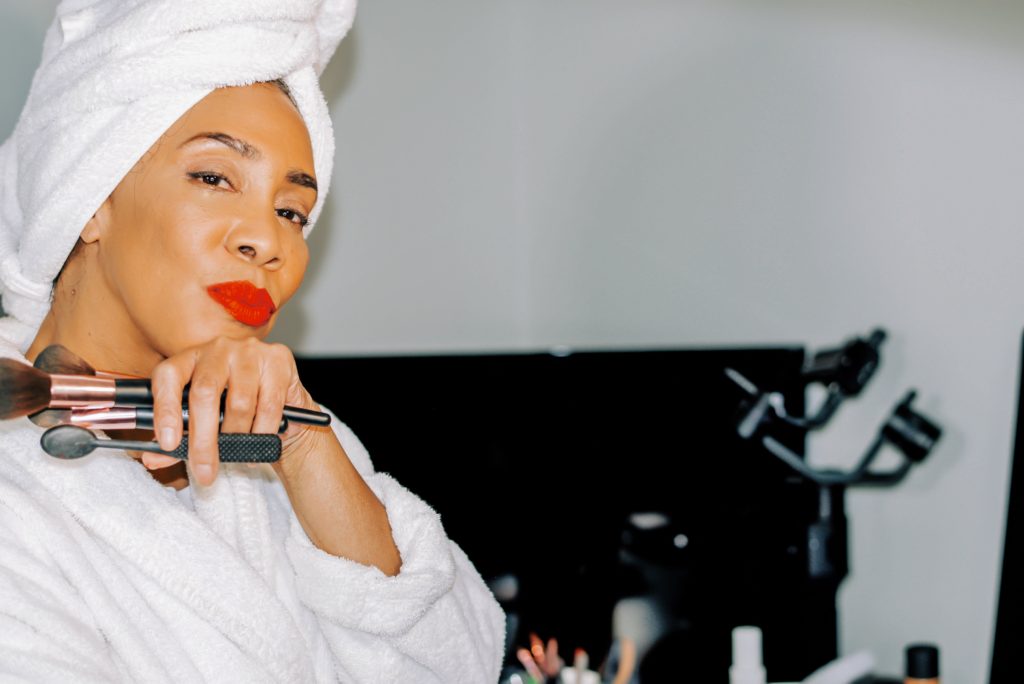 My son is getting married in a few weeks, and I recently tried a few new products. I can't wait to share the results with you. These wedding pictures are important, y'all. Who doesn't want a youthful glow?