With these cooler mornings, I am so excited to welcome the fall season. Goodbye, humidity. Hello, fall foliage and cooler nights.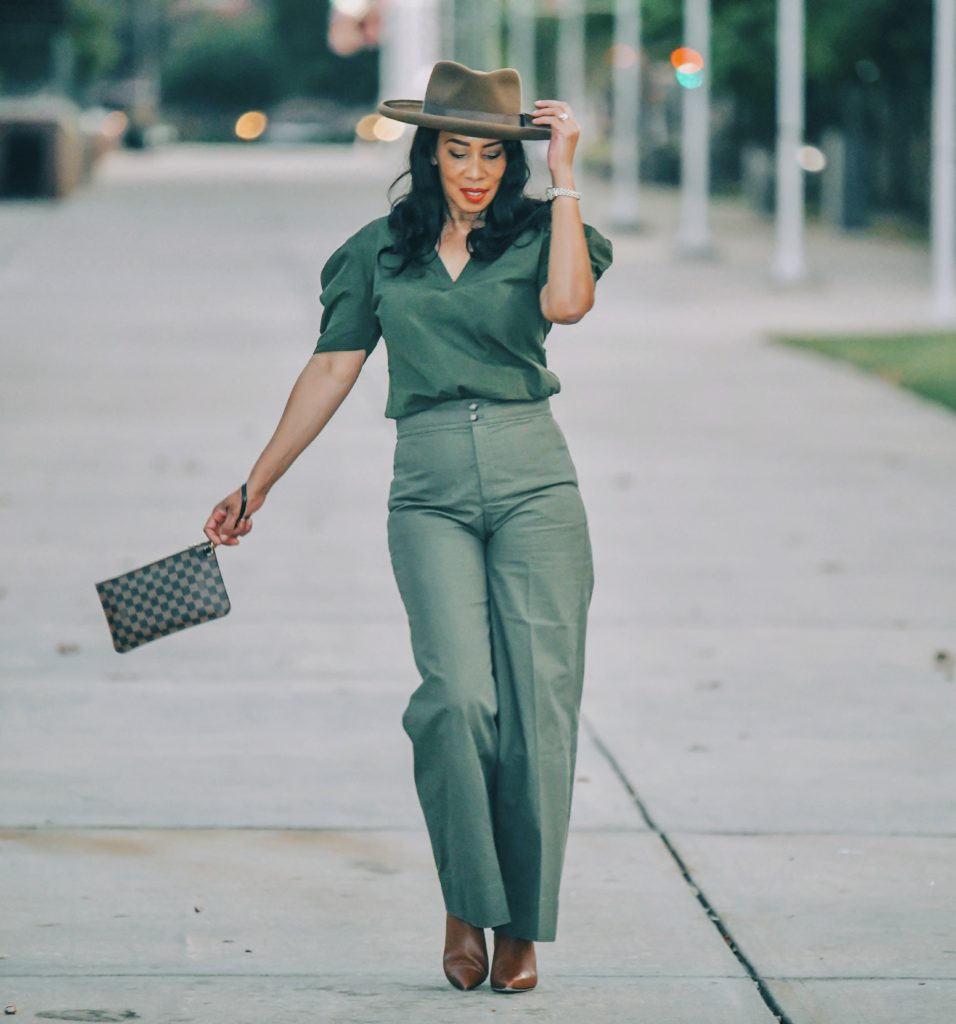 This transition to a new season reminds me that relationships are no different. With each season, relationships may look different. For your true friends, life seasons and circumstances may change, but the friendship remains unchanged. On the contrary, there's another type of relationship that can truly lead to hurt and confusion.
We've all heard about fair-weather "friends." When life has hit you with some challenges, these "friends" are suddenly unavailable. They are no longer present, available, or what you value the most — loyal. This hurts. When you feel like you need a friend the most, a fair-weather person makes one thing very clear: you both have very different ideas of friendship.
Once you get over the hurt and confusion, you eventually realize that this person was only pretending to be your friend. Now, you can rejoice because you can more clearly identify the true friends in your life. When the mask is off, and your fair-weather "friend" falls back, here are three ways to move forward.
Look around. Appreciate true friendships.
Hey, you! Take a look around. You may not have a large number of friends, but I guarantee that you have a small circle of long-lasting friendships. It may be a college friend who lives across the country or a first cousin who is like a sister. My circle is small — you know them as my squad. Fair-weather moments always remind me of how grateful I am for my sisters.
Take notes and use this opportunity for growth.
During a really tough time in your life, someone let you down. I hate to tell you, but this may happen again. Don't dwell on this moment. Instead, take notes, remain encouraged and don't be afraid of future friendships. Here are a few questions to consider: Were there early signs of a superficial friendship? Did you get a chance to know them?
Respond with kindness and confidence.
You may think that it will feel good to ignore a fair-weather "friend" if you see them in public. That's wrong. Grace and kindness win. You can respond or carry on a conversation while also knowing that you no longer have to maintain a false friendship. Be confident in knowing that you have other amazing friends who desire long-lasting, true friendships.