From one Haute Grey Fox to another, it's my job to keep you up to date on style tips, trends and all things fabulous. I'd be remiss if I didn't remind you that winter is coming, and you're going to need a fabulous coat and an equally fabulous collection of hats, scarves and gloves to accessorize.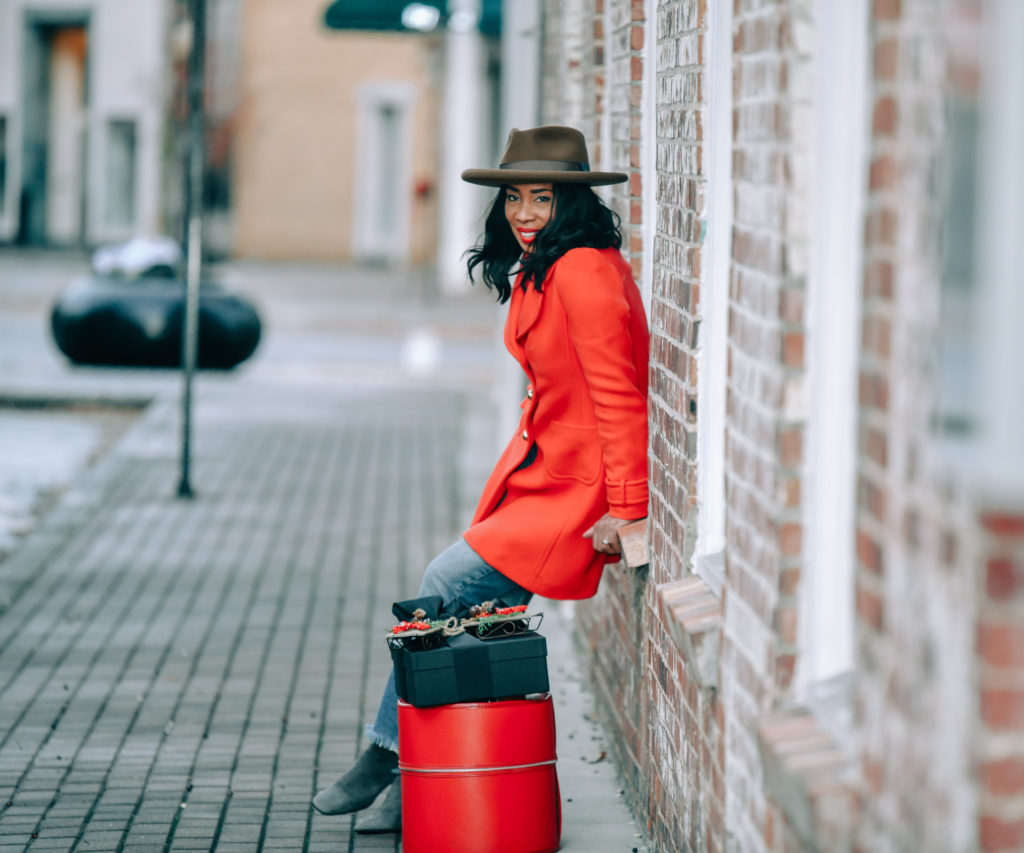 So yes, make sure you've got your winter wardrobe ready, but don't underestimate the power of an amazing coat and all of the fun accessories that will help you stay warm. When looking for a winter coat and accessories, here are a few practical things that you should consider.
Check the weather
A North Carolina winter doesn't compare to one in New York — or California. That's why you shouldn't make the big jump to purchase a winter coat, including all of those accessories, without doing a little research. If you've lived in an area long enough, you already have an idea of what kind of winter weather to expect. If you're new to the area, ask around. Are you dressing to combat the wind, feet of snow, or just a chilly evening? Trust me, when winter hits, you want to be dressed just right. This question is a great first step to determining your budget,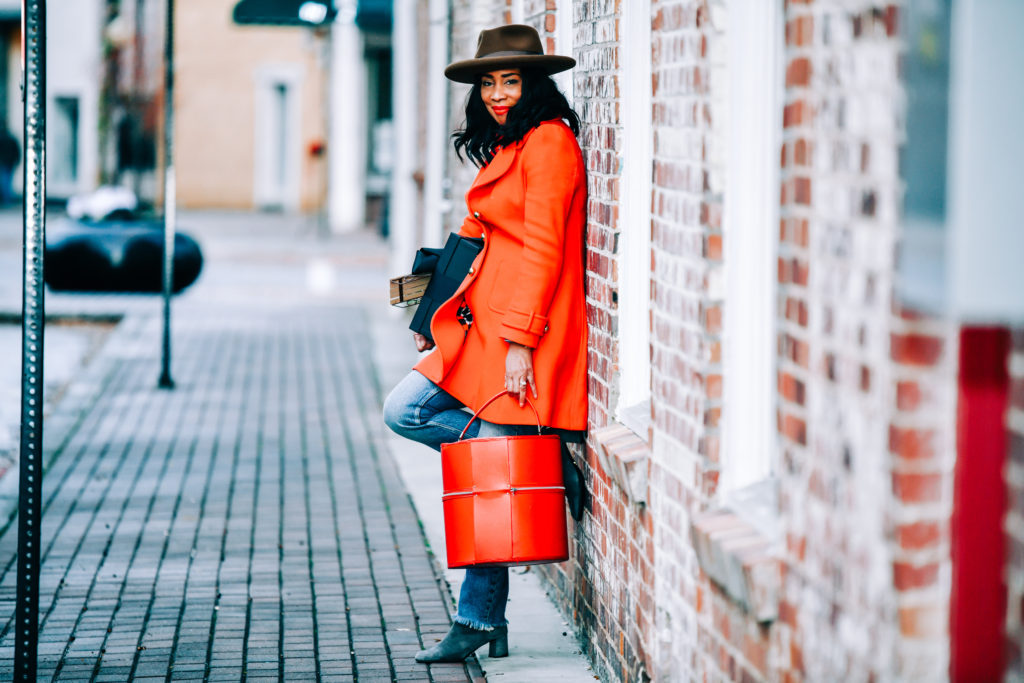 Under my umbrella
Nothing is worse than being wet — and cold. Make sure that the items you purchase for this unpredictable season will keep you warm, dry and fabulous. You can also consider purchasing a rain coat, as well as an accompanying pair of rain boots, for days with a steady rain in the forecast. These boots will keep your feet dry and give you another opportunity to personalize your winter wardrobe. You can choose a pop of color, a pattern, or a subtler option. Either way, you have one mission: stay warm and dry.
A lady must have options
Gloves disappear — always. You will have to wash your scarves eventually. That hat may have been a little too much. Consider picking up multiple accessories in different colors, textures and styles so that you can switch things up for a business dinner or a night out with your squad. If you have a favorite scarf, consider purchasing two before it's too late. Also, consider buying colors and patterns that allow you to mix and match with ease. You already know the colors that you love to include in your accessories, so be sure to have options.
Wash with care
As cold and flu season evolves, be sure to wash those items that are closest to you. That includes scarves, gloves, hats and coats. Be sure to follow the care guidelines, but don't let a season pass without making a trip to the cleaners or laundry room as many times as necessary. Stay well!