When plans take on a mind of their own, sometimes we already start to the think of the worst outcomes.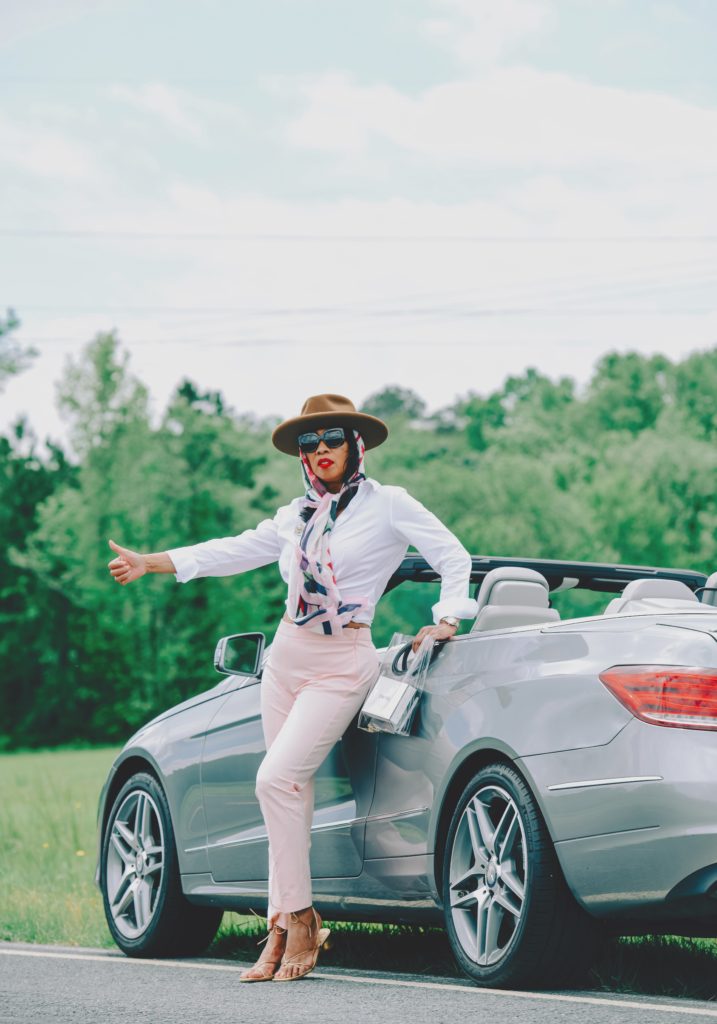 If this has happened to you, you're not alone! Whether plans change personally or professionally for me, sometimes it can feel like the wind has been knocked out of my sail. I can feel defeated, exhausted or downright confused. And let's face it, sometimes life can deliver one change after the next — often when you have just begun to feel settled.
Ladies, especially my Haute Grey Foxes, I'm learning to consider a change in plans as an opportunity to grow, respond, and become even more fabulous. When change happens, take a deep breath and remind yourself of a few things:
Haute Grey Foxes have fabulous friends. Let them walk with you through change.
You may grow tired of me saying this, but we cannot do this journey alone. Whether a great job opportunity fell through, or you realized that it's time to end an unhealthy relationship, reach out and phone a friend. Change — sudden or gradual — can be challenging. Loneliness is the last thing you want to feel during a big change in your life. You don't have to do this thing alone, and you may be encouraged to hear a friend's perspective on some of the changes happening in your life.
Haute Grey Foxes figure things out! Remember, we're 50+ and fabulous.
We've been taking notes while on this journey, right? We've learned some new things along the way, and one of those things is to keep trying! When plans change, sometimes this is another opportunity to do things better or think of things differently. Not all change is bad. In fact, some of the most memorable changes in my life turned out to be blessings. I may have thought I missed out on an opportunity. Instead, there was something else better that required a bit more patience.
Haute Grey Foxes trust that everything happens for a reason. Take a deep breath, find your friends, and enjoy the ride.
No one knows what tomorrow will bring. Enjoy each day, love each other well, and appreciate that you're simply not able to control everything. Walk with your head high, and welcome change with boldness. Don't be afraid to take a detour or knock on another door. Live life boldly, confidently – and of course, in style.